About Us
iEFiEL was established in 2006, and since then it has upheld the philosophy that "Be yourself, you are beautiful".
As an international B2C and B2B e-commerce platform, the company mainly focuses on swimwear, dresses, costume, lounge wear and resort wear for men, women and children. iEFiEL mainly targets Europe, America, Australia and the Middle East along with other consumer markets, covers more than 220 countries and regions around the world.
MANUFACTURING
All of our products are created by machinery in our factories that emphasizes precision, attention to detail and style, and marketed by ourselves.
QUALITY ASSURANCE
We highly value quality and some of our products are crafted by individuals experienced in hand sewing. After rigorous testing and inspection, our products are made into something we can be proud of a fashionable and reliable item.
LOGISTICS
All our products are specially designed and carefully packaged before shipment.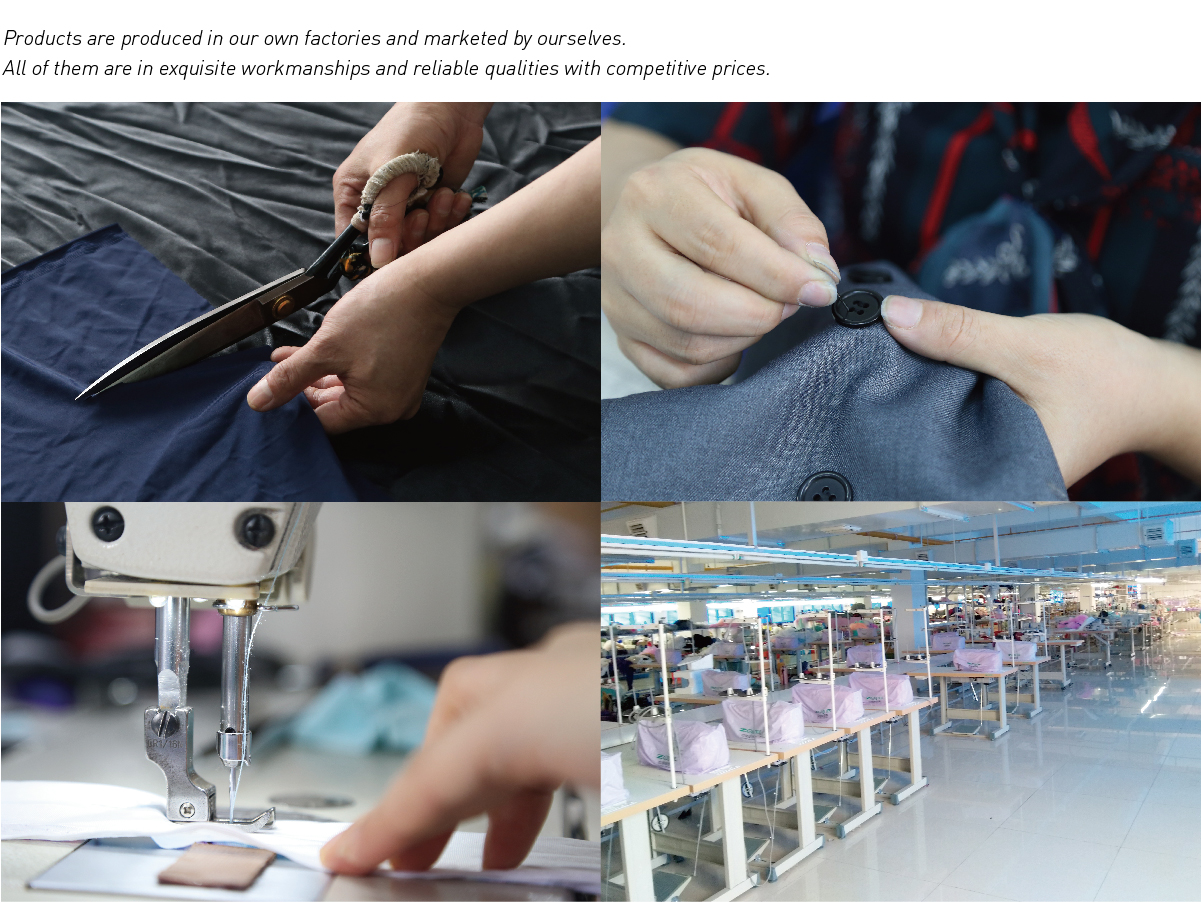 CUSTOMER SUPPORT
OUR COMPANY
PAYMENT METHODS


bjt mon-fri,9:00am-6:00pm

support@iefiel.com

Copyright ©EFE e-commerce since 2023. All right reserved.